ABOUT ACQUA:

Acqua World

With so many choices and countless hours of research, planning a trip can be exhausting. Want to ditch the itineraries and build your own personalized vacation? Let us make your travel wishes a reality with our "Customize Your Tours" option.

We are excited to launch ACQUA, a better way to plan your vacation. Whether you're heading to Asia, Europe, Africa, South America, or Australia, we can customize our tour options to suit anyone, with over 100 itineraries worldwide. Simply go to customize and outline your desired tour itinerary in the form.

We will connect you to our local partners based at your travel destination, who will help you design your ideal vacation.
THE DIFFERENCE:

The best local Tour Operator,
handpicked for you

We have spent years building our relationships with local tour operators. We work hard to find the biggest and best operators — locals who know their country better than anyone else. Not only are they extremely knowledgeable about these destinations, but they are also able to offer the best prices because of their immense buying power. Unlike many other companies we do not offer multiple local operators in the same destination, but we do offer the BEST. We will connect you directly with these operators, so you can create a better personalized tour AND get the best deals! We guarantee you will receive the lowest possible price, or we will pay the difference.
The Advantages of

Booking with Acqua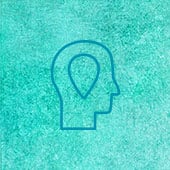 ACCESS TO LOCAL KNOWLEDGE
All our local tour operators have been chosen based on rigorous selection criteria. These include their English-speaking skills, knowledge of their destination, and buying power, which allows us to pass on competitive rates to our clients.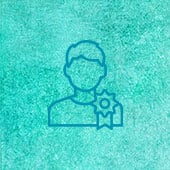 CUSTOM TOUR SPECIALISTS
With ACQUA, you have the power to customize 100% of your trips from start to finish. Pick and choose the accommodation, transportation, length of stay, extra activities, places of interest, and pace of travel that works best for you.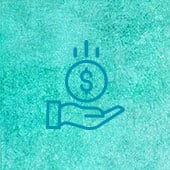 CUT OUT THE MIDDLEMAN
When you book directly with a local tour operator, you only pay for the services you book. This cuts out the travel agent, who would receive 15-20% of the price you pay. By cutting out travel agents the money stays with you. We are proud to offer a model where the money circulates in local economies.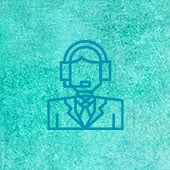 LEVERAGE BUYING POWER OF ESTABLISHED LOCAL TOUR OPERATORS
Just like not all online travel companies are the same, not all local tour operators are the same. ACQUA only deals with established tour operators who have their own infrastructure in each destination, such as guides and transportation. These tour operators service thousands of clients each year and have access to the best rates with many suppliers, including hotels. With access to their infrastructure and rates, we can pass on incredible savings to our clients.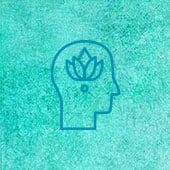 PEACE OF MIND
ACQUA's role is to provide guarantees not only as a traditional tour operator such as secure online payment or trip replacement and reimbursement services, but because we are based in British Colombia, Canada, we are regulated by the Consumer Protection Agency. By law, all money is held in trust accounts until your trip is complete. Each of our hand-picked local tour operators carries a minimum 1 Million Dollar insurance coverage to protect our travelers while on tour.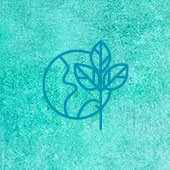 RESPONSIBLE TRAVEL
We actively support responsible, ethical, and sustainable travel through our business practices, and encourage our clients to do the same. We contribute a portion of our profits to support community projects in the countries we visit.